Which is better, East Coast or West Coast? This question has baffled people for decades. But honestly, people are making it more complicated than it seems.
It's like making a toddler choose between ice cream and chocolate or simply asking someone how they're doing – there's no right or wrong answer. Both the East and West Coast have their fair share of attractive features and fantastic opportunities, as well as flaws and unpleasant qualities. It all comes down to your personal preference, way of life, budget, and day-to-day necessities.
With that said, you're here to learn about specifics, right? So to cut the chase, let's start with:
The East Coast
When talking about the East Coast, New York City is often the first city that comes to mind. The city brims with American history and architecture. Although surrounded by areas rich in natural beauty, life in this part of the East Coast is highly modern and urbanized. Entertainment is commonly defined by massive establishments, man-made attractions, and glamorous experiences.
Pros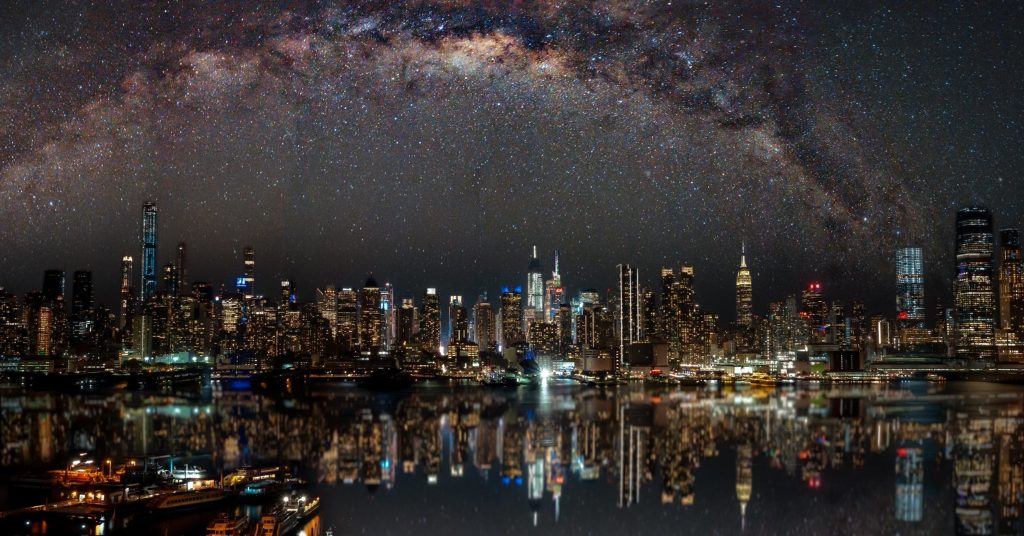 Cons
Now that you're done with the eastern seaboard, it's time to take a look at the other side.
The West Coast
Welcome to the shoreline that faces the great Pacific! People usually like to link the West Coast to California right away, but it's more than that. There are plenty of amazing places that share the same seaboard, such as Seattle, Portland, and the entire Pacific Northwest. Although not as extravagant as the NYC experience, this region has its own charm that never fails to captivate visitors and locals alike.
Pros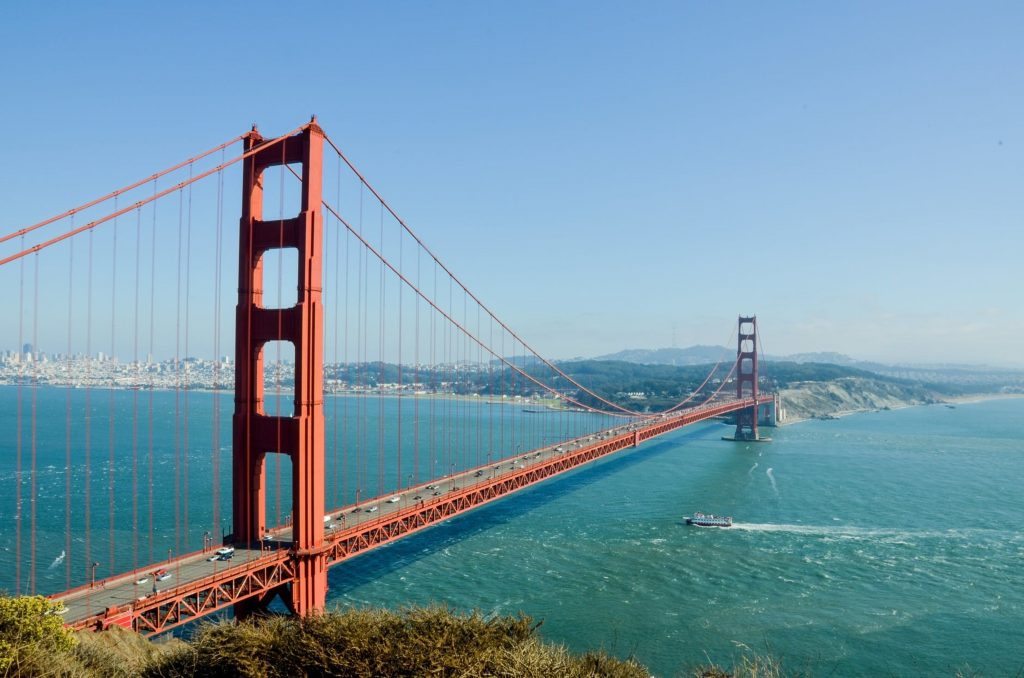 Cons
Conclusion
West Coast or East Coast, in the end, the decision will fall in your hand. Now that you know what makes each region great and undesirable, it's time for you to weigh your priorities and make your move.