Moving has become increasingly common among many families in the United States, with residents moving an average of nearly once every five years. And although most adults tend to see moving as a natural part of life, children can find the process of relocating to be both stressful and traumatic. If you're getting ready to make a move, it's important to be sensitive to your child's apprehensions and to guide them through the transition process. Our family moved recently, and I was elated to find this Manhattan mover's article on books to help kids cope with the moving process. Expanding upon their original list, here are five books about moving that can prepare your child for the difficult changes that they may face.
"Alexander, Who's Not (Do You Hear Me? I Mean It!) Going to Move"
Beloved by children of all ages, the popular and lovable character of Alexander struggles with not wanting to move in this easy-to-read story. Throughout the book, Alexander goes through and explains all of the things and people that he will miss and why he's so opposed to moving. And as his family plans to relocate, Alexander wonders how he can possibly bear to leave his awesome babysitter, best friend, or cool neighborhood behind. It's a great book that can help children realize that it's normal to feel a sense of loss during a move and can follow along Alexander's journey from resistance to acceptance in his new chapter of life.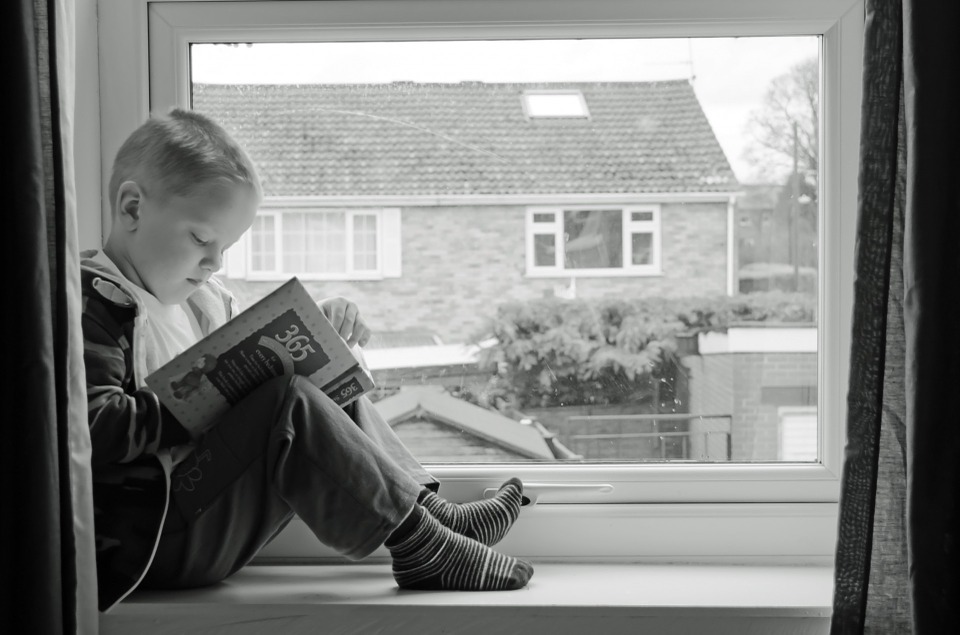 "Big Ernie's New Home: A Story for Young Children Who Are Moving"
In this colorful and comical book, Big Ernie the cat finds out that his owner plans to move to Arizona. And although Ernie expresses many doubts, fears, and worries about the upcoming move, he eventually finds out that it can be an exciting and fun adventure. The book is a great read for children that enjoy stories about animals can also help kids that are moving from Seattle to a new state.
"Moving House"
As an Usborne First Experiences book, Moving House is ideal for younger children and is an excellent choice for giving them a realistic look at the packing and shipping process. It offers a low-key, fact-based explanation of what happens during a move, with colorful pictures that illustrate each part of the process. You could also read this book to a child who is curious about what to expect during a move.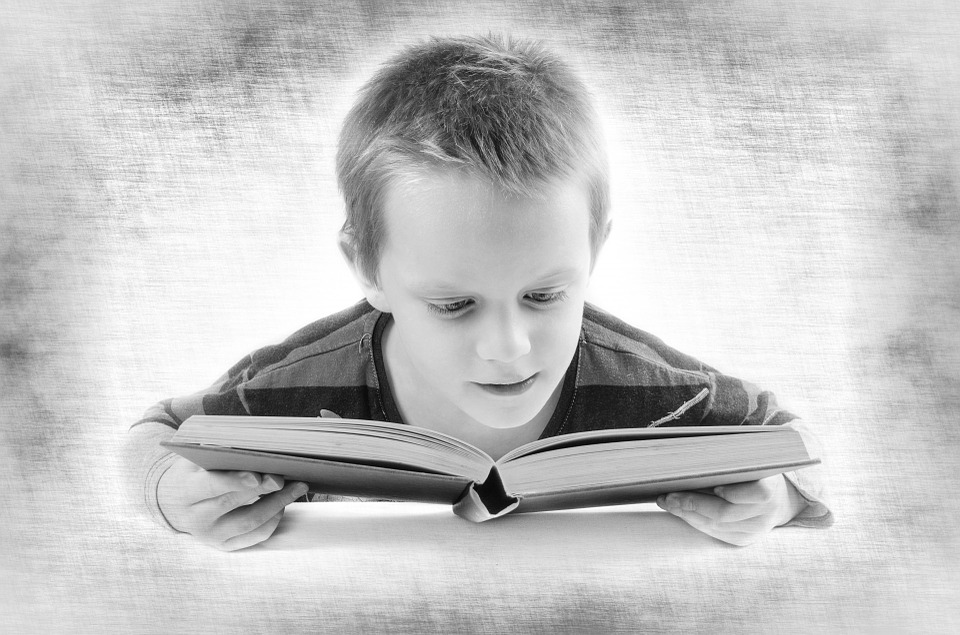 "My Very Exciting, Sorta Scary, Big Move: A Workbook for Children Moving to a New Home"
This interesting and engaging workbook guides kids through the many different steps of moving and can help them to deal with the emotions involved in making a move positively. Written by a mom and child psychologist, the book includes interactive puzzles, drawings, word searches, and other fun activities that are perfect for children in elementary and early middle school.
"Moving Day"
Written from the perspective of 12-year-old Fletch, Moving Day takes an in-depth look at the difficulties that adolescents can face during a move. Through a collection of poetry and narratives, Fletch expresses his emotional struggle of moving from Massachusetts to Ohio that can resonate with teens of all ages. And because the book ends on a positive note, with Fletch looking forward to the new experiences that await him, it's an ideal read for children who are worried about moving.