If you subtract the damp weather, Seattle is an undeniably attractive place to call home, with its booming economy, strong coffee culture, and scenic natural wonders. But cutting ties and moving here is easier said than done. It may be hard to let go of the job position you've held for years. Leaving behind close friends could be heartbreaking. Or, the thought of saying goodbye to the things you're used to can be intimidating.
In other words, change is scary.
However, you don't want to pass the chance to improve your life either. Moving out means access to greener pastures, new experiences, and improved quality of life. When planning to move, you want to make sure you're making the right choice. To help finalize your decision, below are eight signs you should move to the Emerald City.
1. You Enjoy Drizzly Weather
Seattle gets a bad rep for being wet. Since most people love to be under the sun, the city's gray skies and wet atmosphere becomes a major turn-off for potential migrants.
But hooray for introverts! If you're someone who loathes sunshine, likes to cuddle pillows, and a certified pluviophile (loves the rain), then Seattle is meant for you. It is also perfect for individuals who work from their homes, such as writers and artists.
Nevertheless, you don't have to love the cold to survive in the Emerald City. Although reports make it seem like the skies are always mad, it actually rains less in Seattle than you might expect. What gives the chilly impression of the city are the never-ending drizzles.
2. Coffee Equals Bliss
Cold rainy afternoons are perfect for a cup of steaming hot coffee. Besides being the birthplace of Starbucks, Seattle features a healthy coffee culture. Did you know that it has more coffee shops than any other city in America? Whether you like to savor your latte at home or take a sip at a local café, the Emerald City won't let you down.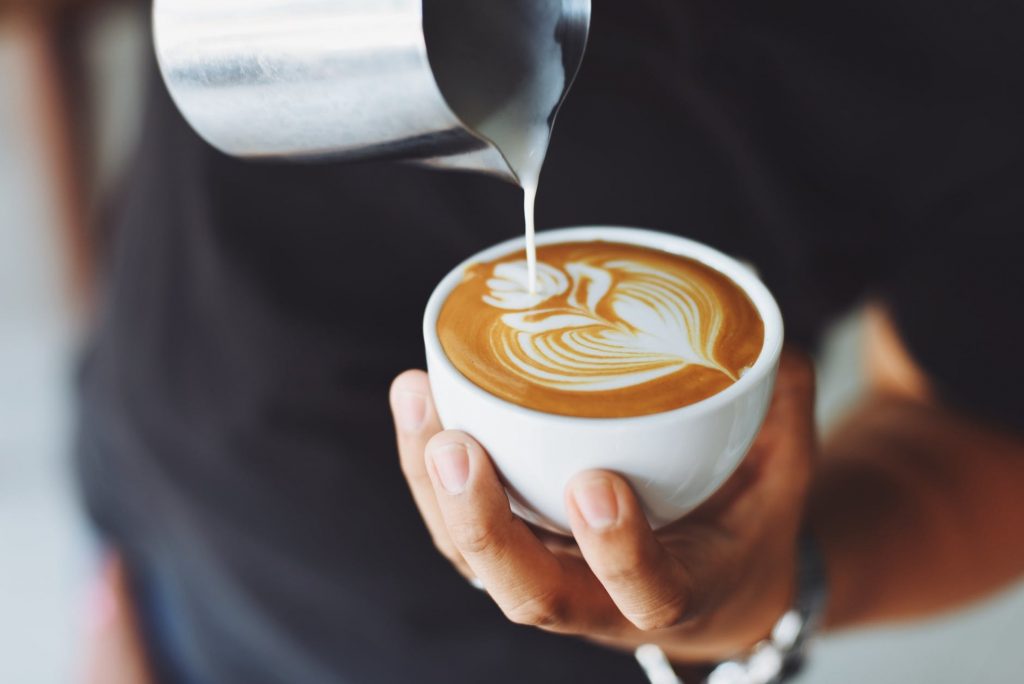 3. You're Looking to Get Into the Tech Industry
When it comes to technology, Seattle is a hot spot for both small companies and massive corporations. People even go so far as calling it 'The Next Silicon Valley' to emphasize the growing tech industry. Big names like Amazon, Microsoft, and Zillow have already established headquarters in the city.
As a tech expert or even as a fresh grad, you won't run out of opportunities in Seattle. On top of that, reports also say that employees are appropriately compensated with great incentives and healthcare benefits.
4. Thriving Economy
Although you just read about how promising the tech industry is, it's not the only industry that's booming in Seattle. Manufacturing and construction are also on the rise, with the renowned airplane manufacturer, Boeing, leading the way. Retail and fashion also drive the economy, thanks to companies like Amazon and Zulily.
Worried about your career? No need! The city boasts a diverse job market where you can find many opportunities in healthcare, education, finance, and labor. Additionally, Seattle's unemployment rate is 2.9% compared to the national average of 3.7%. Since 2019, citizens have enjoyed a steady 2.6% increase in the job market. Moreover, this boost comes with an estimated growth of up to 43.8% in the next ten years.
If you think your current salary insufficient, then it might be time to give Seattle a try.
5. You're an Outdoorsy Person
Contrary to the common belief that you can't have fun in Seattle due to the rain, Washington State, in general, is blessed with plenty of natural wonders. Escape the overcast metro area, and you'll find the beauty of Mount Rainier standing proud at more than 14,000 ft. Feast your eyes on the striking landscapes and calm waters of North Cascades National Park. And even if you just stay within the city, you won't run out of unforgettable attractions such as the flora and fauna of Woodland Park Zoo, Benaroya Hall with its world-class musical performances, and the thrilling rides of Seattle Center.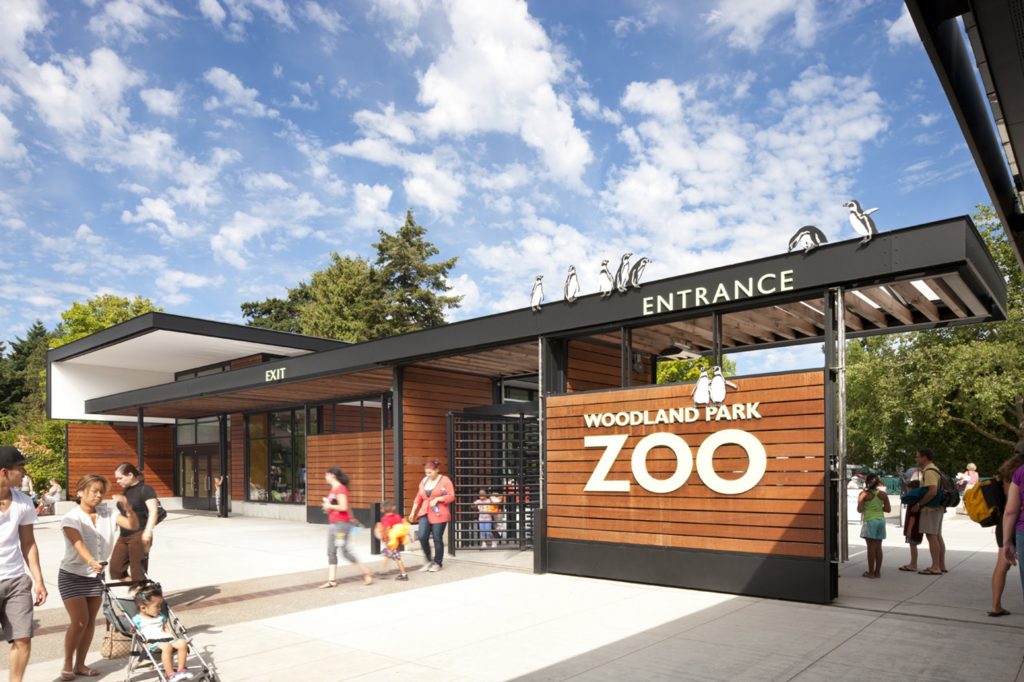 6. Living Costs Keep Rising
Nothing's worse than having the landlord knock on your door early in the morning to tell you that rent has increased. Do you feel like your income isn't keeping up with your expenses? Your area might be suffering from inflation.
Now, it's not that Seattle is the most affordable city. It actually ranks fifth in America's most expensive cities in a 2019 study. But remember the flourishing economy mentioned earlier? Well, the high average salary acts as a balance against the high cost of living.
Plus, the construction of several apartment complexes has stabilized rent prices in Seattle. In fact, numbers only went up by .5% from 2018-2019. You won't have to worry about skyrocketing rents anytime soon.
7. Planning to Raise a Family
Seattle's excellent education system is the main selling point for most families. Washington State ranked 19 in high school and number two for tertiary education in the country, as stated by a US News report. Couple these stats with the relatively low crime rate, an abundance of parks, and child-friendly facilities, then it's only reasonable to live here with your family.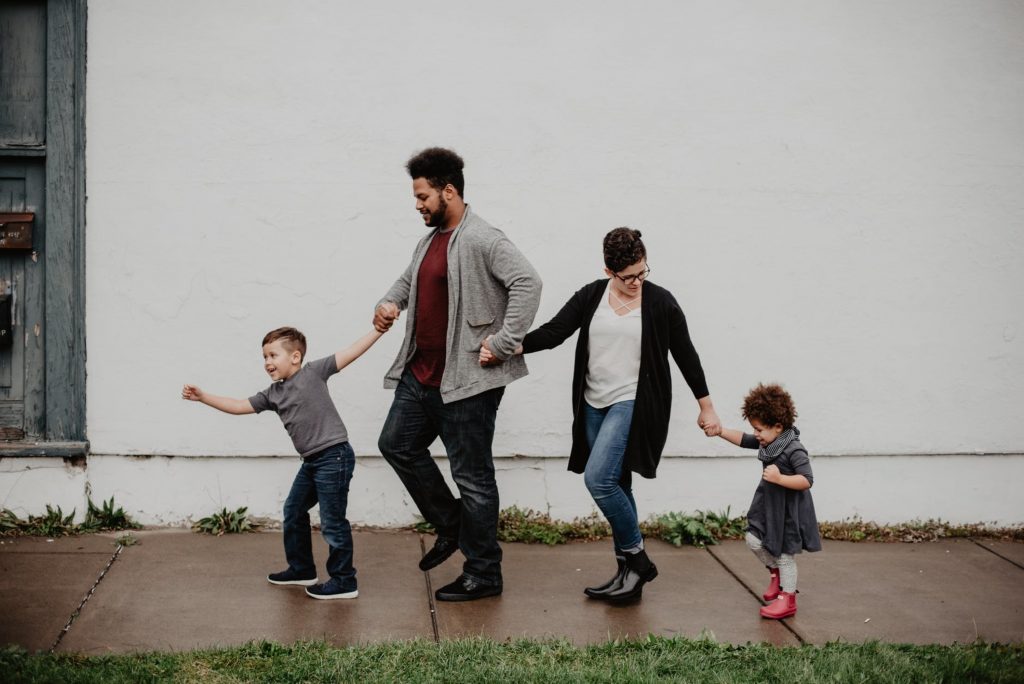 8. You Don't Enjoy Nightlife
Seattleites are infamous for being shy and anti-social. The cold weather and gloomy skies add up to the introversion of the place. That said, you'll realize that people aren't too fond of partying til you drop. Most bars close at 2:00 am, along with most restaurants and shops. In the end, Seattle is perfect if you don't like being in large groups.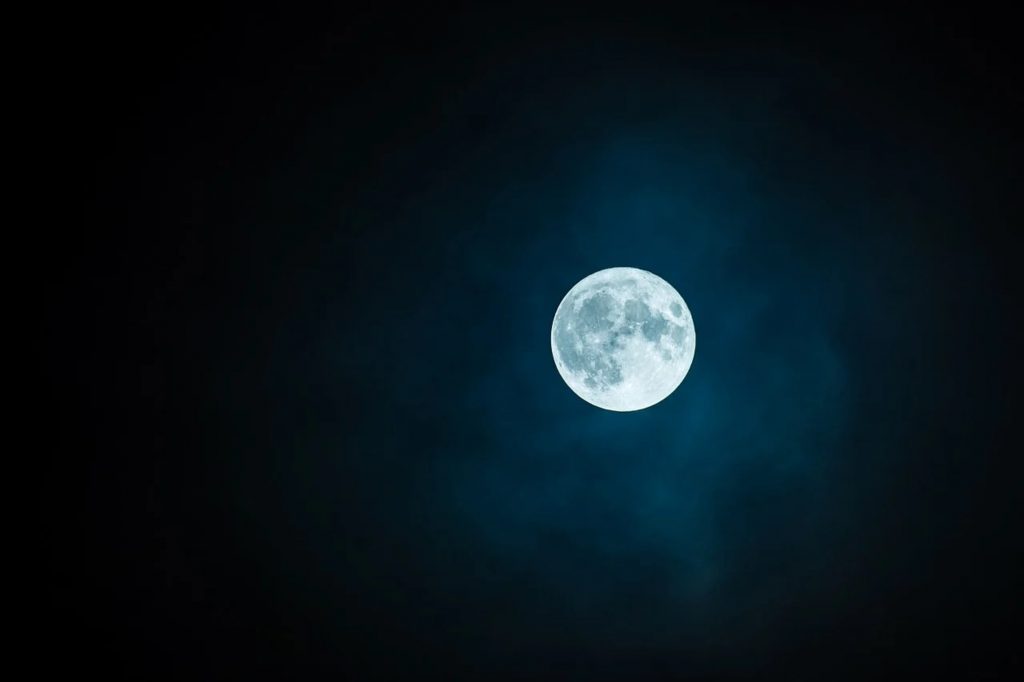 Moving to Seattle
Although Seattle isn't perfect, there are a lot of things to love about the city. Don't listen to rumors but do see things for yourself. But keep in mind that the damp weather can be irritating when relocating. So don't forget to pack up an umbrella and buy a raincoat as suggested by this Seattle moving company. Hope your move goes well as you've planned!