So you're planning to relocate from NYC to Seattle? That's quite a move to make. Whether you've grown tired of the Big Apple's glam or hope to escape the city's exorbitant living costs, moving from the East to the West Coast is a massive undertaking. Doing so means giving up your job, leaving your friends, and abandoning the life you're used to for new opportunities.
No one can say for sure it's the right choice but you. However, you could always educate yourself on what to expect. Here are essential facts about moving from the Big Apple to the Emerald City.
Relatively Cheaper Cost of Living
Before you celebrate, note the word relatively. Although Seattle is more affordable than New York City, it's still an expensive place in general. In fact, you probably won't feel a massive difference except for housing and electricity bills. To give you a rough overview:
The median home cost is $778,000 in Seattle compared to NYC's $850,000.
Utilities play the biggest factor in the difference where NYC is more expensive by 118%.
Seattle's overall living cost index is 172.3, while New York City scores 187.2. Both figures are way higher than the national average of 100.
Keep in mind that this data depends on where you reside in both cities. Some NYC boroughs could cost less than high-end neighborhoods in Seattle. It would help to do a bit of extra research.
Brace Yourself for Rainy Days
The rumors you've heard don't lie. It's not a secret that Seattle's weather can be depressing. Although the city only experiences 38 inches of rain annually, precipitation is evenly distributed by occasional drizzles throughout the day. This gives the impression that the skies are gray, and it rains all the time in the Emerald City.
Looking at the bright side, the weather is stable at the very least. Unlike in NYC, where you have to deal with atmospheric mood swings, you know what to expect when living in Seattle. You might not even have to bother with the weather forecast. Just make sure to grab a raincoat or pack an umbrella!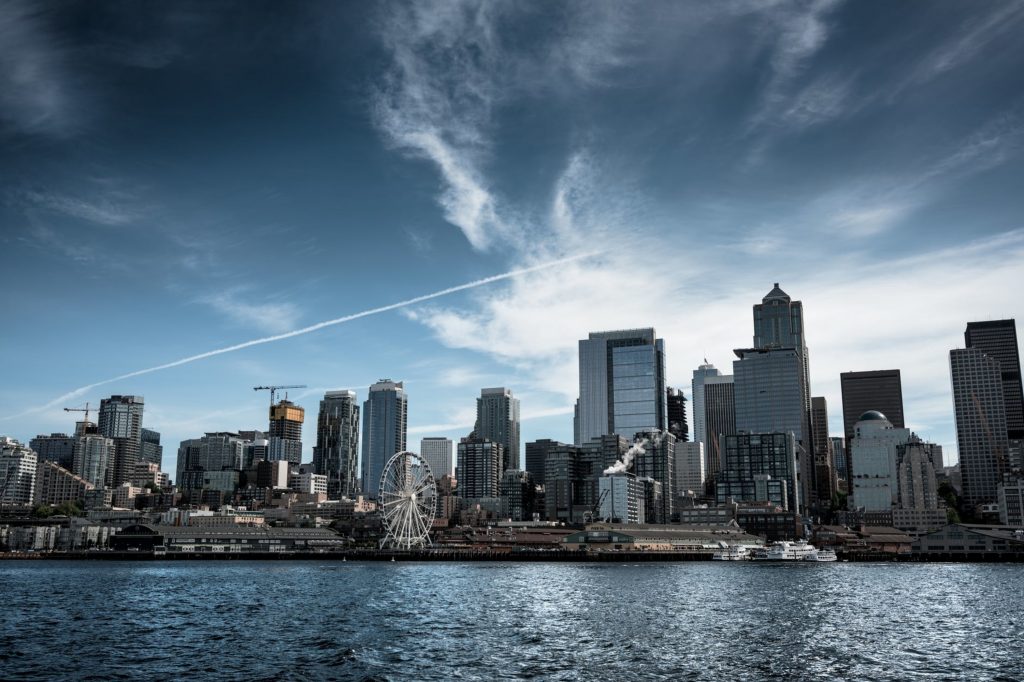 Rich in Attractions and Beautiful Scenery
If you've grown accustomed to the concrete jungle of NYC, the fresh attractions that surround Seattle might come as a shock. Enjoy the city skyline's striking view from the shores of Alki Beach Park, meet different kinds of animals at Woodland Zoo, and appreciate the beautiful sunset at Discovery Park. Want to experience a challenging hike? Mount Rainier is only a two-hour drive away from Downtown! Overall, you'll never run out of green wonders to explore in the entire state of Washington.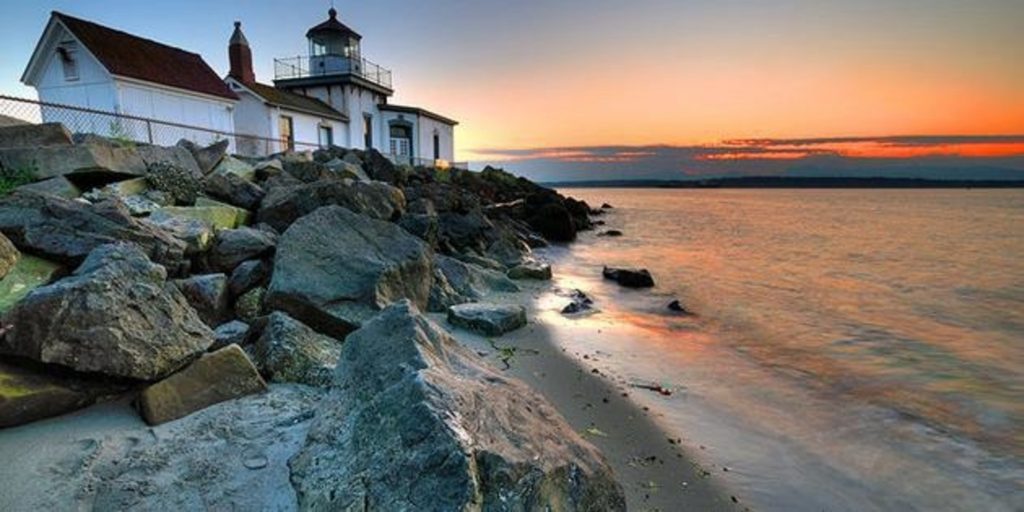 Lack of Diversity
Since it is everybody's dream city, it's not a surprise that NYC leads the country in cultural diversity. As a melting pot for different races, the Big Apple invokes a sense of freedom that welcomes visitors and locals alike.
However, that's not the case in Seattle. It's actually one of the least diverse cities in America. Since 2010, the population has been about 66% white, according to this Seattle Times article. Additionally, you'll have to deal with the dreaded Seattle Freeze belief that most residents are shy, unfriendly, or introverted.
If you're the outgoing type, you'll find it challenging to adapt to the Emerald City. But don't be sad. It's not that you won't be able to make new friends. It's just that it'll be hard to make one.
Environment-Friendly
While NYC ranks as one of the most polluted cities in the country, Seattle is keen on keeping its environment clean and green. The local government actively promotes proper waste segregation and recycling. Grocery stores either use paper bags or encourage customers to purchase reusable eco-friendly baskets. As a result of everyone's combined efforts, residents get to enjoy fresh air, clean water, and plenty of invigorating green space.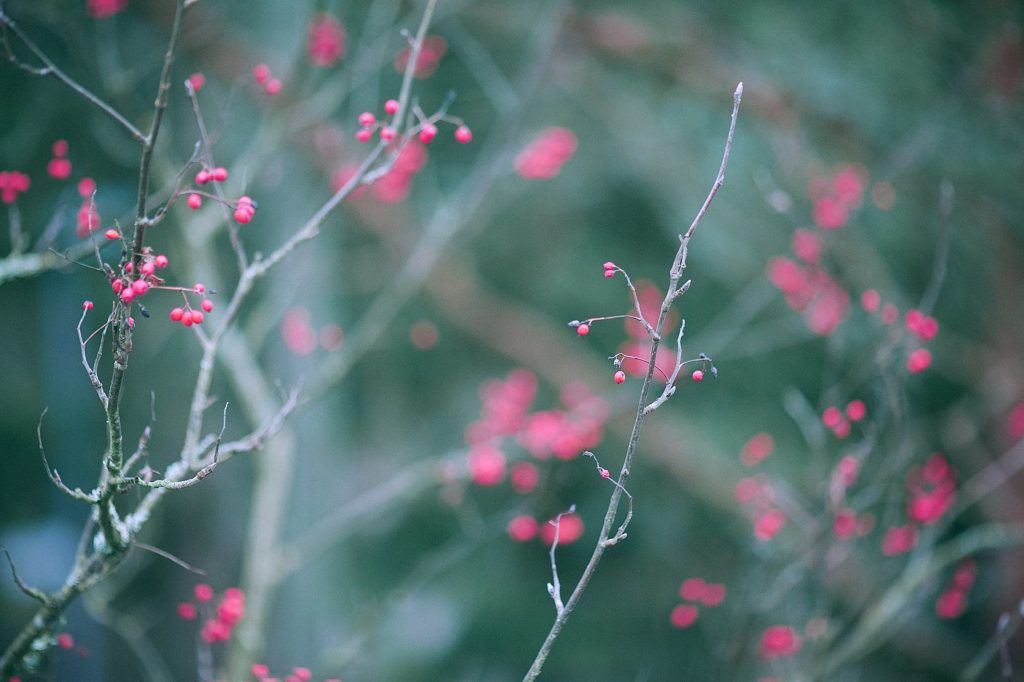 Amazing Neighborhoods
When moving to a new place, you should consider the people around you, the state of the surroundings, amenities, and establishments. In short, neighborhoods play a huge role in your quality of life.
That said, here's a brief overview of popular Seattle neighborhoods:
Ravenna: Prides itself on academia. It offers convenient proximity to several schools and colleges. Expect to see plenty of students and professors walking around.
Belltown: As Seattle's unofficial nightlife capital, this neighborhood immerses you in top-rated restaurants, luxurious condos, and highly sought out bars and music venues.
Capitol Hill: Found northeast of Downtown, it features some of the city's most diverse communities. There's plenty of coffee shops and affordable eateries for food lovers.
Downtown: This place is Seattle's heart and core that keeps it breathing with life and energy. It's where you'll find famous museums, corporate offices, and establishments.
Greenwood: As the name implies, this neighborhood offers a lovable balance between a tree-lined suburb existence while living close to the bustle of the city.

Conclusion
As the famous phrase goes, 'experience is the best teacher.' You can read countless blogs about Seattle, but you can never truly witness Emerald City's beauty unless you live there yourself. Best wishes on your upcoming move!