Seattle is one of the best cities in the world for bookworms. From countless local bookstores to the popular brick-and-mortar location of Amazon Books, you're sure to find plenty of places to purchase bestsellers, vintage finds, and classic tales all around the city. To those of you who've just moved to Seattle and are looking for the best local places for books, here are a few spots to check out courtesy of this Seattle moving company. Whether you need help moving boxes of books or the rest of your household goods, these local movers can help you move while keeping things budget-friendly. Here are some of their favorite bookstores around the city:
Elliott Bay Book Company
Located at 1521 10th Avenue, the Elliot Bay Book Company has an impressive multilevel warehouse-style layout with a rustic and fun atmosphere. Aside from the gigantic space, the bookstore is easy to browse with excellent staff selections, unique displays, and no markup on any of the prices. And for residents in the area, Elliot Bay also hosts many book signings, author readings, book clubs, and other literary events. It's a great place in the city to meet other readers and to get lost for an afternoon discovering new books!
Third Place Books
How many places in the world can offer a fantastic selection of used books while also allowing customers to grab a beer and enjoy their purchases afterward? Not nearly enough, if you ask us! And that's why Third Place Books is the ultimate choice for finding a book in Seattle. Located at 6504 20th Avenue NE, the shop has a board game area, delicious Greek food, a large variety of book choices, and is the perfect spot for a day of reading and relaxation. But don't just take our word for it, go and give it a try yourself!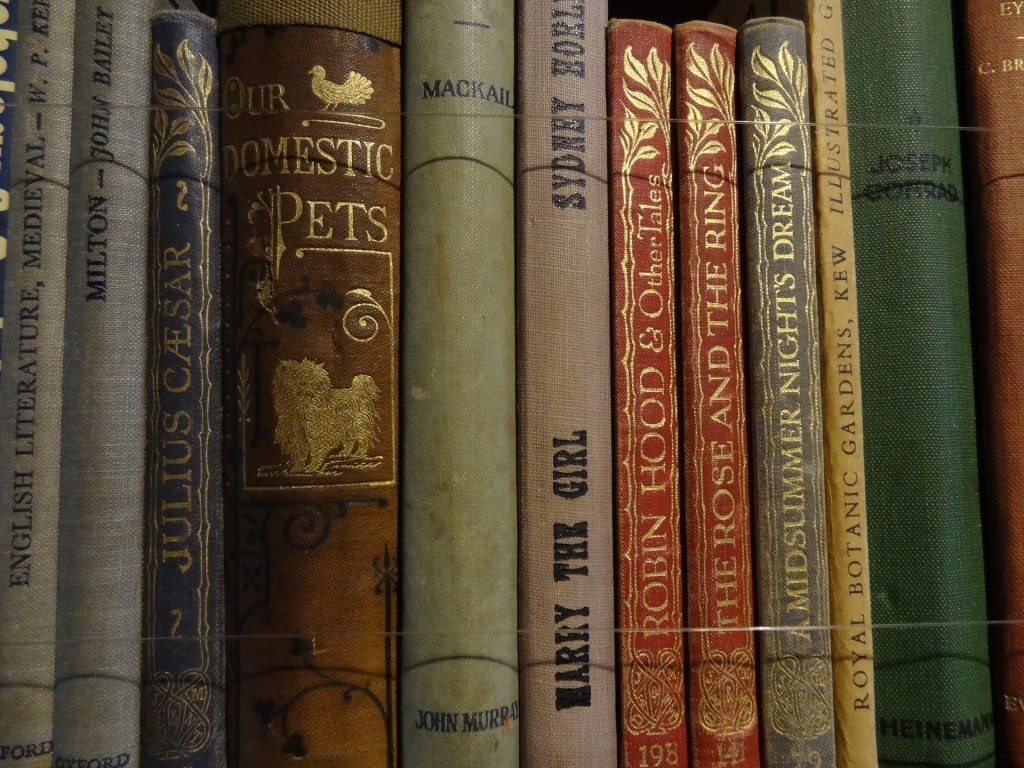 Seattle Mystery Bookshop
With constant rain and fog, it's a wonder why the entire city doesn't sit inside and read mysteries all day. And luckily for residents, there's a bookstore where readers can go to do just that! Located at 117 Cherry Street, the Seattle Mystery Bookshop is a cozy store that houses many different rare and out-of-print mysteries. Whereas most stores have a mystery section that consists of little more than a few Agatha Christie novels, budding sleuths and private eyes can indulge in aisle after aisle of crime novels, police procedurals, and any other 'whodunit' tales imaginable.
Magus Books
Nestled at 1408 NE 42nd Street is the charming little bookshop of Magus Books. Located in the University District of Seattle, it's primarily known for its scholarly and interesting reads and boasts over 80,000 works in-store! With friendly and knowledgeable staff, it's also a great place to find the exact book that you're looking for. And if you're thinking of selling anything from your own collection, Magus also buys books during the week (as long as you call ahead of time).
If you're moving with kids, be sure to check out this post on the best books to help kids cope with moving.