From rebellion to microbes to the topic of slavery, 2016 was a great year for literary fans. To help narrow down your next book of choice, here are the best reads of 2016 on our top five chart.
1. The Vegetarian by Han Kang
The Vegetarian was named one of the best books of 2016 by Time Magazine and is set in present-day South Korea. The main character, Yeong-hye, begins the tale of living an average life with her husband. But after a series of horrible events, her mind begins to spiral out of control. And to thoroughly cleanse her thoughts, Yeong-hye decides to become a vegetarian. Her intense story of rebellion challenges readers to think about the moral consequences of eating living beings and encourages self-observation. As a work of literary fiction, the book is considered a dark adult novel that is best suited for mature readers.
2. I Contain Multitudes: The Microbes Within Us and a Grander View of Life, by Ed Yong
By using playful humor and interesting facts, Ed Yong educates readers on the microbiome in the non-fiction I Contain Multitudes. The biology of bugs, sea creatures, and even humans is put under a microscope to understand nature more clearly and proves that everyone and everything is connected by science. Yong teaches readers that even if they can't see microbes, they still affect our daily lives and are located on our skin, food, plants, and many other places. The book is a fantastic source for enjoyable reading and is perfect for all ages, especially those who delight in science.
3. Lab Girl, by Hope Jahren
Another great science read on our list is Lab Girl, a book that studies flowers, trees, and other natural elements while also recounting stories of life and love. The author, Hope Jahren, chronicles her travels around the United States while gaining scientific knowledge in this non-fiction memoir. Delving into beautiful details of the natural world, while also describing tales of her childhood lab explorations, readers will grow to love the author's world of science and nature. And as an inspirational, educational nonfiction book, it's the ideal read for science lovers or those who are curious about botany and academia.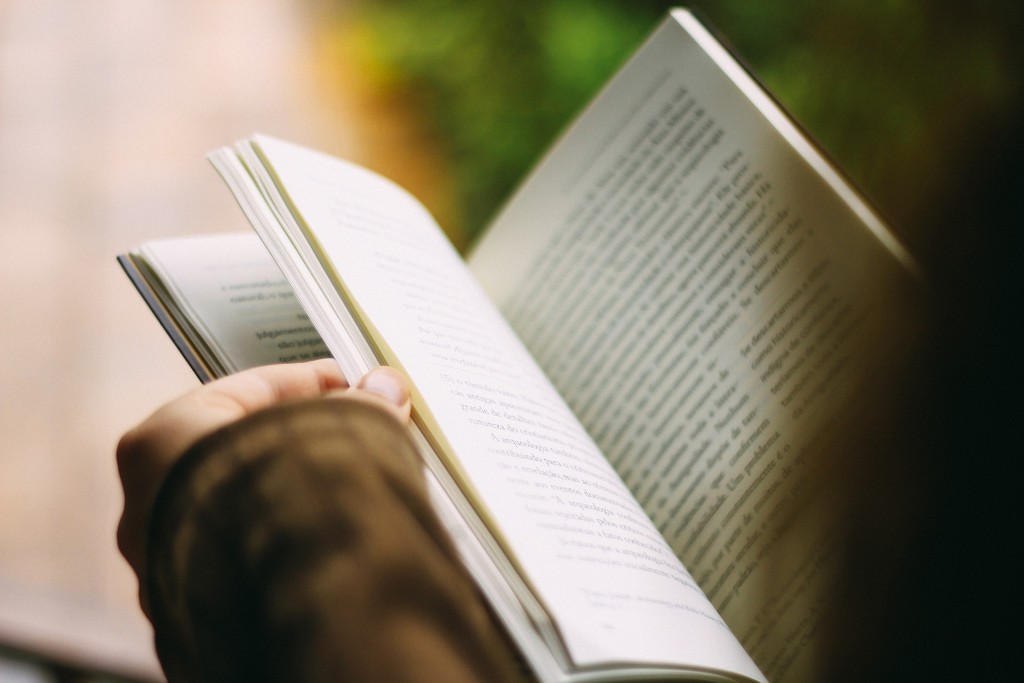 4. What Is Not Yours Is Not Yours, by Helen Oyeyemi
This volume of short stories by Helen Oyeyemi explores the multiple meanings of keys and invites readers to examine their relationships with others. From a simple key to a mystical diary to a key to the human heart, the tales are imaginative, mysterious, and full of hidden love. Each story weaves a unique tale and has multiple secrets and surprises on each page. Deeply sensuous and thought-provoking, the book is a work of fiction that may be too complicated for younger readers.
5. The Underground Railroad, by Colson Whitehead
As a winner of the National Book Award, The Underground Railroad by Colson Whitehead is a classic tale best suited for history buffs. Set on a Georgian cotton plantation before the Civil War, the two main characters, Cora and Caesar, plan to escape slavery through the Underground Railroad while being trailed by a slave catcher. Through a dangerous and exciting narrative, the pair takes readers through secret tunnels while describing the real-life struggles of American slavery in an uncompromising South. With brutal violence and raw honesty, this historical fiction is a side of slavery that most readers were never taught in school.