Throughout the history of literature, there have been many popular children's books that have captured the hearts of readers. Some of these books are considered classic tales that can be enjoyed by both adults and kids alike. And while some series have been beloved for decades, others in recent years have become instant favorites. For bookworms or parents who are looking for children's book recommendations, here's our list of the greatest children's literary series ever written.
The Chronicles of Narnia
A classic tale worthy of our first recommendation is The Chronicles of Narnia written by C.S. Lewis. This seven-book series follows the lives of four young children who happen to find themselves in the mystical and ever-changing land of Narnia. Here, they struggle with issues of morality, growing up, and courageous battles in the fictional world. With fantastic creatures, various mythologies, and an imaginative landscape, this book is favorited by young readers around the globe and is perfect for introducing the love of reading to a young child.
Harry Potter
A fantasy series that was introduced in more recent years is the famous Harry Potter written by J.K. Rowling. The story follows the life of Harry Potter, who is a young boy that discovers an exciting world of witchcraft and wizards and soon finds out that he's a wizard himself. Along with his friends Hermione and Ron, Harry fights evil and learns more about himself as he adventures around his new magical world and school. This acclaimed series resonates with children of all ages and is a great coming-of-age story for teenagers as well.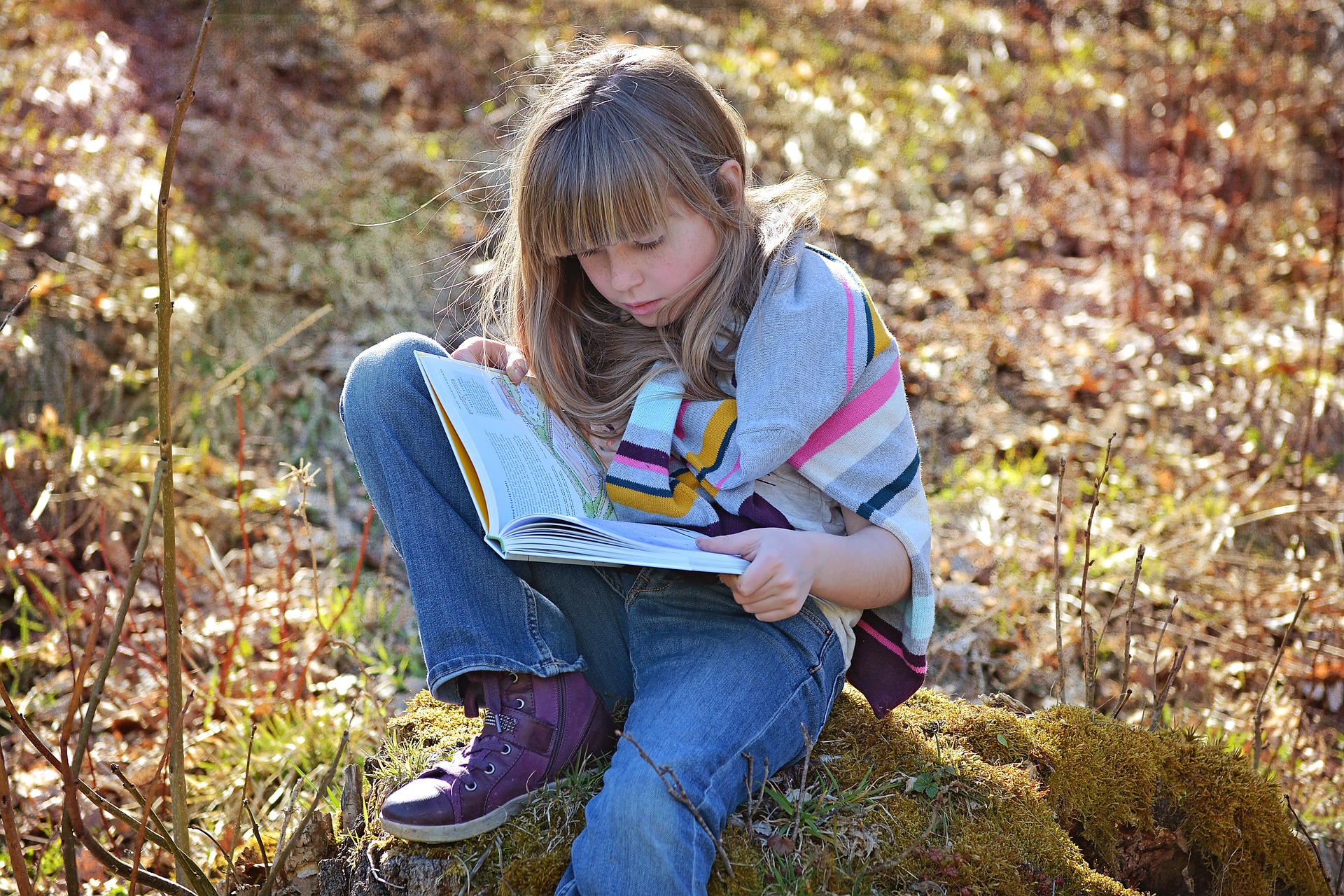 American Adventure
A lesser-known (but equally enjoyable) book series is the historical American Adventure series. This set of forty-eight books follows various American events, from the landing of the Mayflower to the end of World War II, through the eyes of children. Although the books were written by different authors, they each follow a typical family from a time period and include a relative of the main character in the next book of the series. With an exciting and relatable narrative, both parents and children have a hard time putting these books down. And with interesting pieces of history included in the series, it's an excellent learning tool as well.
Little House on the Prairie
As far as realism goes, Laura Ingalls Wilder's Little House on the Prairie series is a wonderful set of books that are based on the author's real life. Wilder recounts the ups and downs of living on the edge of civilization in the beautiful countryside as she grew up. Through stories of love, heartbreak, loss, and friendship, the books thrill and delight young girls and are cherished as children grow up through the years.